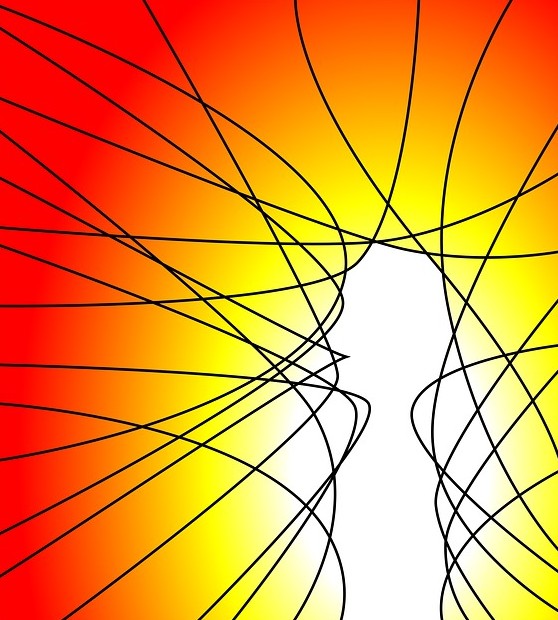 How might an individual, a society, a world transform themselves? Let us explore together the possibilities. Education is one obvious answer. If a still picture is worth a thousand words, how much more valuable are moving pictures in conveying information? Transformational Education Initiatives (TEI) offers you a series of interactivating video-based courses, bringing cutting edge ideas in an accessible package.
One effective mode of learning is by doing, applying theories taught in the classroom in the outside world. Students could receive academic credit for undertaking community projects. By hooking up with these young people, non-governmental organizations can gain an infusion of new energy.
TEI's other major thrust is toward community development. Restoring the railway system along the Ashokan reservoir would tremendously benefit the economy of the Catskills in upstate New York. Rail with trail proponents can work through our website as an action hub.
All these initiatives empower individuals to realize their potentials, understand core principles that can motivate collective endeavors, and enable communities to grasp the larger picture. Seeing themselves as parts of a whole frees folks to work cooperatively to serve the general welfare and fulfill their highest ideals.